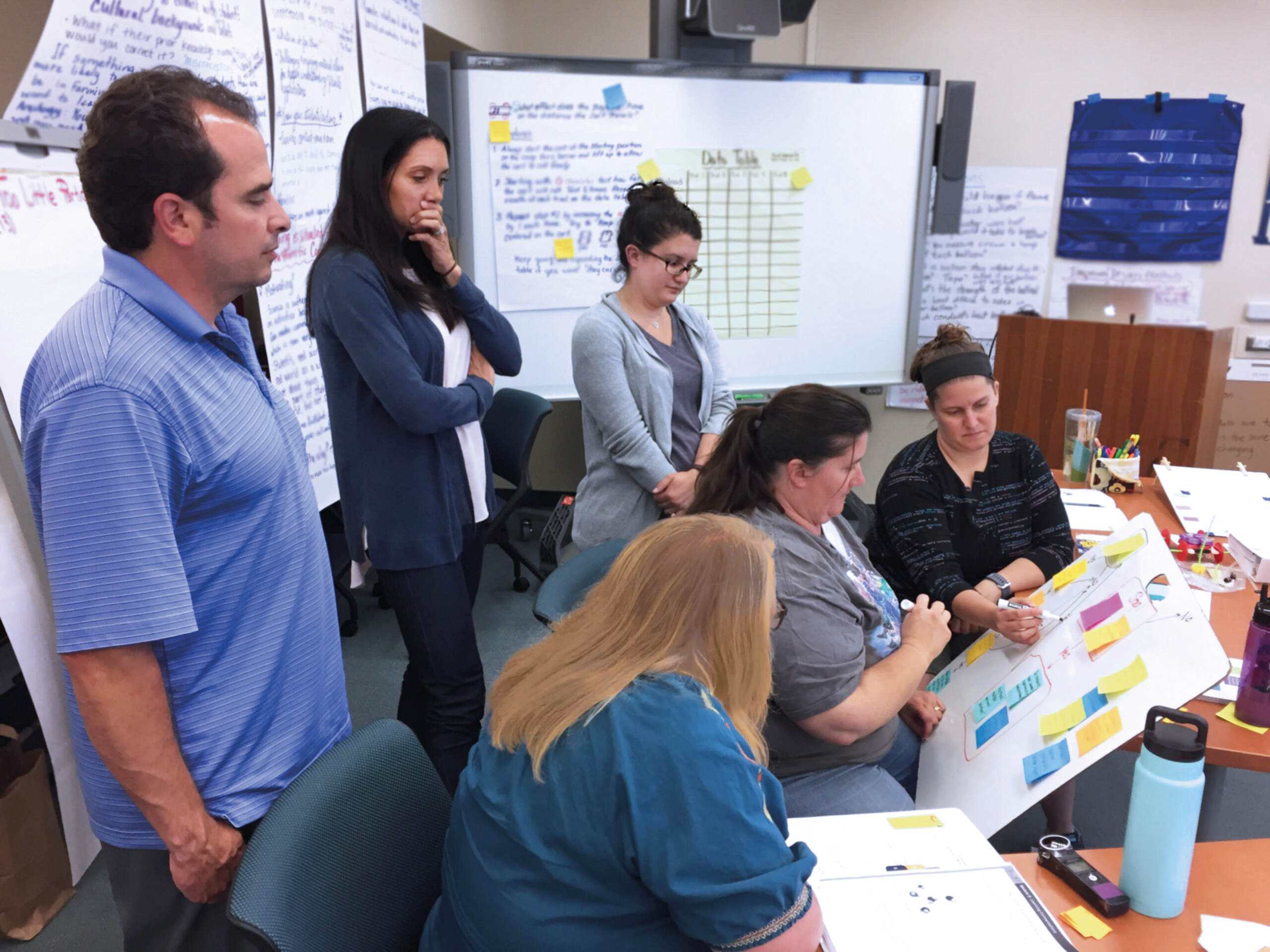 Welcome to Improving Practice Together– resources for elementary science argumentation through professional learning, teacher leadership, and research
What is Improving Practice Together?
The IPT project was a six-year research practice partnership to build the capacity of teachers to teach scientific argumentation by developing sustainable teacher leadership. Drawing upon our previous work, the IPT professional learning program was based on the successful and effective PRACTISE model, that includes a summer institute, academic year follow-up sessions, and classroom video reflection. The goals of IPT were to develop teachers' capacity to teach argumentation from evidence in elementary school science and to develop a cadre of teacher leaders to sustain effective science professional learning experiences in the district after the project had finished. 

Improving Practice Together and its preceding project, PRACTISE, were funded by the National Science Foundation (#1223021, #1720894, #1220666, and #1720930).